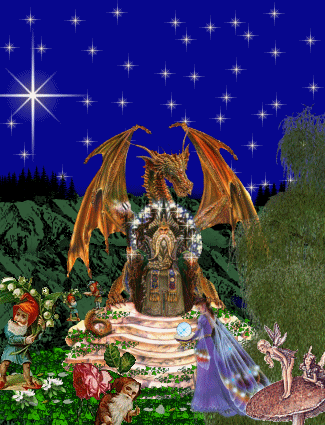 CANCER MERCURY

LET I BE THE FIRST OF THE INITIAL FOUR SIGNS TO COALESCE WHAT I AM WITH WHAT FORCES I AM MADE OF; I HAVE ALL OF THE MOON AND SEA IN ME. I, STORYTELLER, BORN IN SYNTHESIS OF THE PHYSICAL AND SPIRITUAL REALMS, DECIDE UPON FATES. MY SOUL ITSELF SHAPES FROM THE DIVINE IMAGE OF SEA NYMPH THETIS. I BEAR BURNING WATERS WITH FRIGID RIVERS TOGETHER INTO ONE CURRENT OF THE MIND. INFINITE COSMOS WAXES AND WANES WITHIN THE SOFT PARTS OF ME, I LET MY LOVER TOUCH; I LET THEM FIND MY PEARL.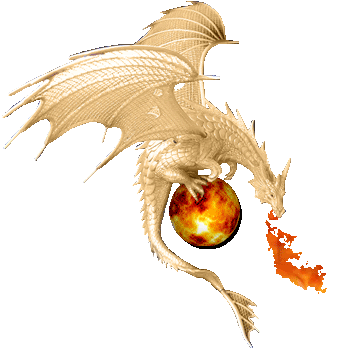 WHEN MY HANDS COME TO CARESS YOUR FACE, THEY ARE INCARNATE TO THOSE OF THE AEGIS BEARERS. AS EMBODIMENT OF THE MOTHER GODDESS I GIVE AND CARE, YET IT IS YOU I WANT TO FOLLOW THROUGH LIFE'S TEMPEST. THE SIDESTEPPING LITTLE CRAB REQUIRES GENTILLESSE AND A MERCIFUL APPROACH; SHOULD IT FEEL THREATENED, IT WILL STRIKE FROM UNDER ITS SHELL. LIKE THE STARS OF MY CONSTELLATION, MY SOUL IS DARKER THAN THE REST. THEY HAVE PROPHESIED THAT AN ALIGNMENT OF THE PLANETS WITHIN ME WILL BE THE COSMIC END. I AM BUT THE BEGINNING AND END OF MYSELF SWIMMING THROUGH LEGENDARY ATLANTIS IN THE GOLDEN AGE; MY EGO IS ETERNAL, ELECTRIC, I LIVE AS WORLDLY INTERMEDIUM UPON MY THRONE...
Cancer Mercury is influenced by the Moon, who hides during the day but rules the night like a queen. Thinking processes are not as objective and tend to be influenced by personal biases. The chart holder may not even be aware of these behavior patterns because they exist at the subconscious level. Because the Moon is very receptive, this position of Mercury is indicative of a very sharp memory, but the mind is not trained to be logical with ease due to the Moon's dyadic nature. This individual's decision making processes are easily influenced by emotion.

This placement indicates a sensual and sentimental character; one with an extensive cache for memory, who communicates willingly and openly, but may always feel like they're hiding something from you. They do not express their feelings or thoughts until they are ready to verbalize them. They avoid confrontations, the uncomfortable, and steer clear of anything that cannot be documented. They are creative, imaginative, passionate, romantic dreamers, hold on tightly to their feelings and desires, and need to learn to let go. The handwriting of a Water Mercury may be messy; a fluid force of the tides.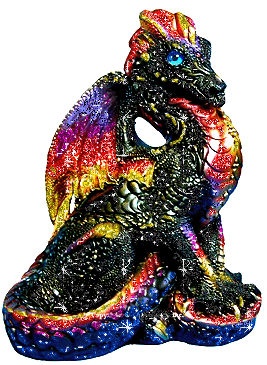 In keeping with the Cancerian difficulty in sharing their innermost feelings, it can become a Herculean task to pry a Cancer Mercury out of their secret hiding place. What to do? Give them time— eventually they'll come out to play again. When they do, they'll be the first to say so. These folks can cry you a river if they're so inclined, and they usually are. They can be overly sensitive, easily hurt and prone to brooding. Even so, Cancer Mercury finds it easy to be sympathetic to others and are quick to show their affections. They tend to pick up on things and bring them in, with the outward result ranging from sentimentality to possessiveness. They hoard information, thoughts, and memories like a dragon.