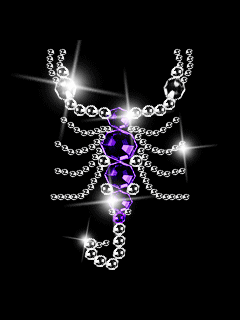 Scorpio Moon
The Scorpion at its Lunar Fall crushes the Moon between two claws, cowering in the sky in an illusory belief of control. She is desirous in this placement, transforming, reinventive. Reform is oft a constant sought by the self-inquisitive Scorpio Moon.
The Lunar Scorpio holds their Moon in the position of fall, descending into a more reserved outer appearance, with a still-potent energy underneath. Though you may feel colder, or appear quiet to others, you possess the emotional strength of Scorpio within your psyche. Despite being faced with a challenging placement, you are also alluring and radiant of mystery and an appealing intensity.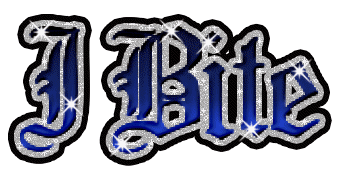 As a Water Moon, you nuture and raise your own psychic insight. Despite the ways in which you are faced with internal adversity, you learn and grow beyond from each experience that you conquer in life. You will likely appear experienced and captivating to others, though you do not always show your true intents at first. You may test the waters of others' emotional depths before opening your soul to them.
In times where you are extremely upset, you may have the tendency to withdraw from everyone else for unlimited amounts of time, without any notice. While unintentionally, this still unknowingly hurts others. Avoid the temptation of retracting yourself into secrecy-- I assure that you will find it more beneficial to secure your stability again through the aid of those who you trust. You are overt, dramatic and demanding, but in a truly harmless manner. Your friends likely enjoy how intense your personality is, as it brings you passion and good wit.