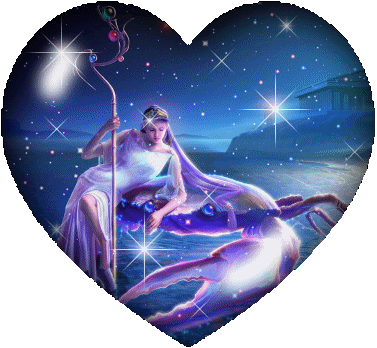 ♡ Cancer Venus ♡
Shy Cancer manifests in the home of Libra, blending the cool sensitivity of the Moon with the warmth of Venus. Flowers bloom along the edge of the shore; an ocean breeze dusts across the soul of Cancer Venus, the seafoam of Aphrodite brushing along the sand.
Cancer Venus indicates a sweet sensitivity to the heart. You are an intuitive lover, one who is devoted completely and seeks to create a comfortable relationship that will last. It is likely that you eventually want to settle down with your lover and raise a family. When it comes to your personal interests, you have an incredible imaginative ability; you would be blessed in the arts, with an eye for design due to Cancer's natural intuition.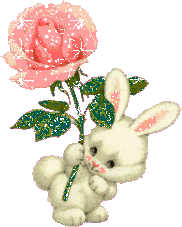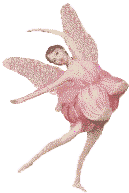 You love traditionally— flowers, long walks hand in hand, baking together— and your affections are like tender waves of the sea. You have the true ability to lose yourself in the emotion of love. You feel secure in your emotions only when you give them to others- you can trust yourself but not others. Learning to receive caring and nurture from others is your early task. You may shy away from it in many ways, in private you wonder why love like yours cannot be found. It can be of course. but only if you learn that you are strong. Stronger than others for you love is endless and can survive anything. In early adulthood you masked your emotions in order to get by perhaps by staying a child and not growing up, perhaps by growing up too fast. Your fear is all that is stopping you and once you let go- your ability to give and receive love is beyond compare.