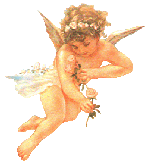 Libra Venus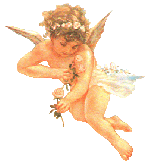 Domicile of Venus, lover and protector: Although Libra's traditional name iugum translates to "scalebeam," the word also meant a "yoke" for oxen-- you are associated with Taurus in that you are both bound together by your ruler, Venus. Your love is cosmically powerful.
Libra Venus shines in its natural dignity. When love is present in your life, you are eager to balance it with the rest of your world, and to enjoy all the fruits that love and life offer you. Communication comes easily to you, but when there is an issue you tend to weigh on the middle ground as a compromise.
While your love is boundless, you would find natural compatiblity with others who have Cardinal or Air Venus signs due to your similar views in life and what you hold most important. You may also find particular compatibility with your Venusian partner, Taurus Venus, or with Pisces Venus, who is exalted in this placement.
(Your preferences are your own; of course, but this is what your placement indicates for you...)
When it comes to your sex life, you want to be absolutely fair and equal with your lover. You enjoy treating them in ways that make them happy above all else, and you are most happy when they return this pleasure to you. You seem like a very kind, gentle, and understanding lover.